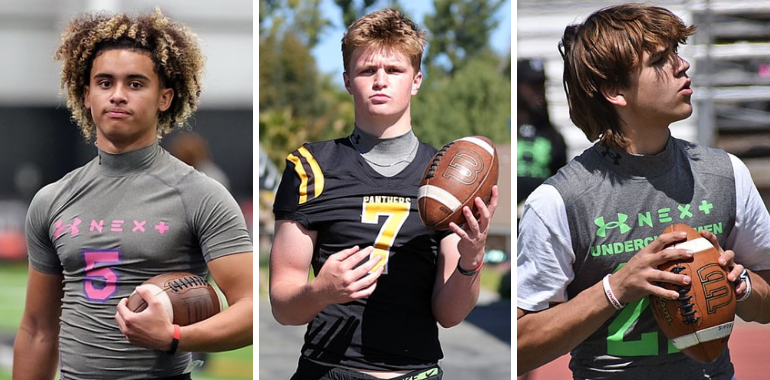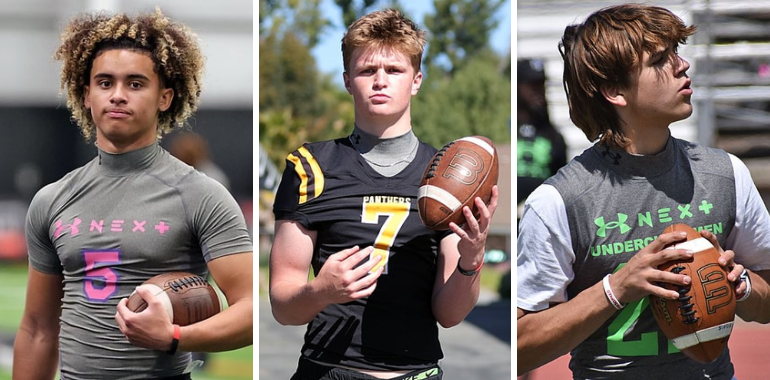 Class of 2026
Football
High school
How did we do? QB Edition
The most hotly contested, debated, and scrutinized of all positions is QB. The hit rate is 50-60% at best. Trying to project out as a freshman in high school probably drops hit rates even further. That said, we took a swing. We take a look at our top 4 from our previous rankings and where they stand now.
Names to watch out for:
Noah Grubbs – Initially ranked as the #18 QB in the class, Grubbs is a grown man. Grubbs is sitting around 10 offers that include Notre Dame, Texas A&M, and The U.
Quinn Murphy – Ranked as the #23 QB in the class, Murphy's recruitment has picked up some steam lately.
Semaj Beals – We had him ranked, but the more data that's come in about him certainly projects him higher. He's close to 15 offers, including Bama, Penn State, and Maryland.