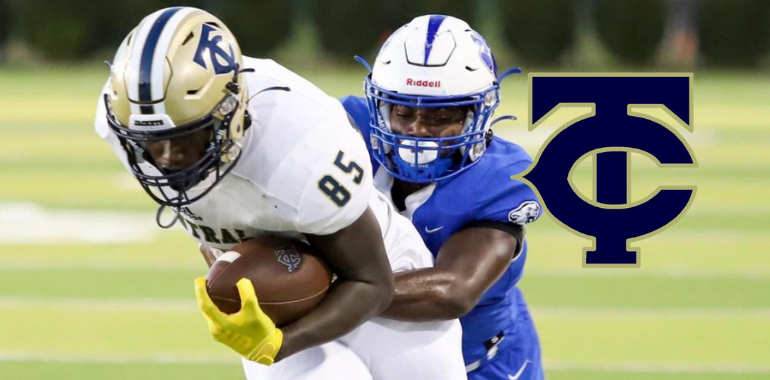 Football
Georgia
High school
Thomas County Central happens to be one of the top teams in the state of Georgia and they have the record and statistics to back it up. 
Speaking of backing it up, the players they have are the biggest reason they are able to prove they are one of the best teams in Georgia. 
With players like Malachi Thomas, Trey Brenton, Jaylen Johnson, and Ty Brown. 
Each of these players hold a huge responsibility and they do their jobs very well by dominating opponents week in and week out. 
As Malachi, Trey, and Ty are 2024 players, Jaylen Johnson is only a 2026 player and there are other 2026 standouts for TCC that have made a splash this season and look to show out in the near future. 
Be on the lookout for the younger group to follow right up behind this amazing 2024 group. 
TCC looks to really make a push in the 6A class as they are one of the sure favorites in the class to make a major state title run. This team feels as if they can score on anyone in the state and they have many targets to show for it.
6A is deep and it's a wide open race, however, TCC plans to be in that mix near the end.